Evolution of Exposure Management Roundtable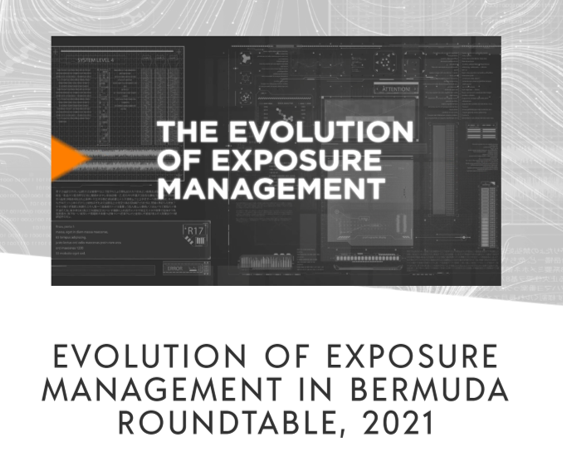 ABIR CEO John Huff participated in a roundtable alongside Matt Belk, ILS Capital Management; Janice Englesbe, Arch; Nick Eromin, Hudson Structured Capital Management; and Dr. Conor McMenamin, RenaissanceRe. The roundtable, hosted by Intelligent Insurer and AdvantageGo, focused on how reinsurers on the island manage their exposures in the current climate and how that has changed specifically in light of Covid-19, how their organisations pivoted to address unanticipated loss, and why Bermuda is leading the way.
See the videos here.